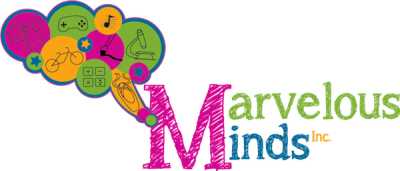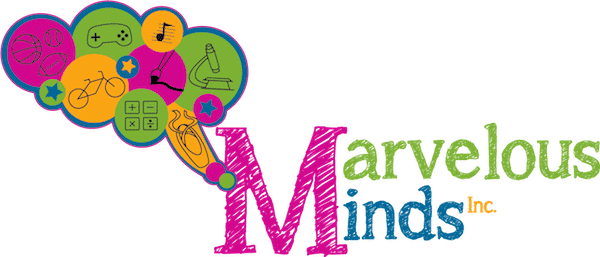 Family Behavioral Health Center
Empowering Families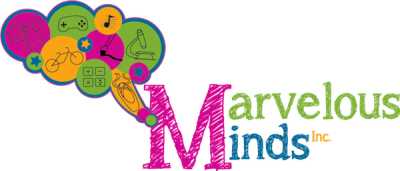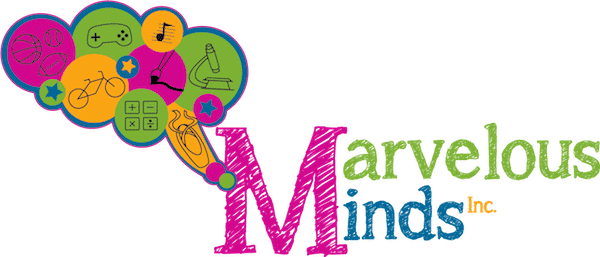 Family Behavioral Health Center
Empowering Families
Welcome to
Marvelous Minds
Glen Ellyn's Family Behavioral Health Center – Proudly Helping Families, Children, Adolescents, Teens, Young Adults, Parents, & Caregivers.  
Neuropsychologist, Dr. Kym Larson is a clinical psychologist with a specialty in neuropsychology and founder of Marvelous Minds, a Glen Ellyn, Illinois based family behaviorial health center.    Dr. Larson and her team of specialists help families, children, adolescents, and young adults navigate psychological, emotional, behavioral, and social difficulties. When one family member needs support, the entire household often needs support as well. Marvelous Minds is here for your entire family. 
Marvelous Minds currently offers Neuropsychological, Psychological, and Psychoeducational Evaluations, Individual Therapy for children, teens, and adults, Family Therapy, Art Therapy, Speech/Language Therapy, Parent Training, and more. 
Our highly trained clinicians offer an array of modalities to treat anxiety, depression, trauma, poor self-esteem, social-emotional issues, attention and executive function deficits, parenting difficulties, and a variety of other behavioral health symptoms.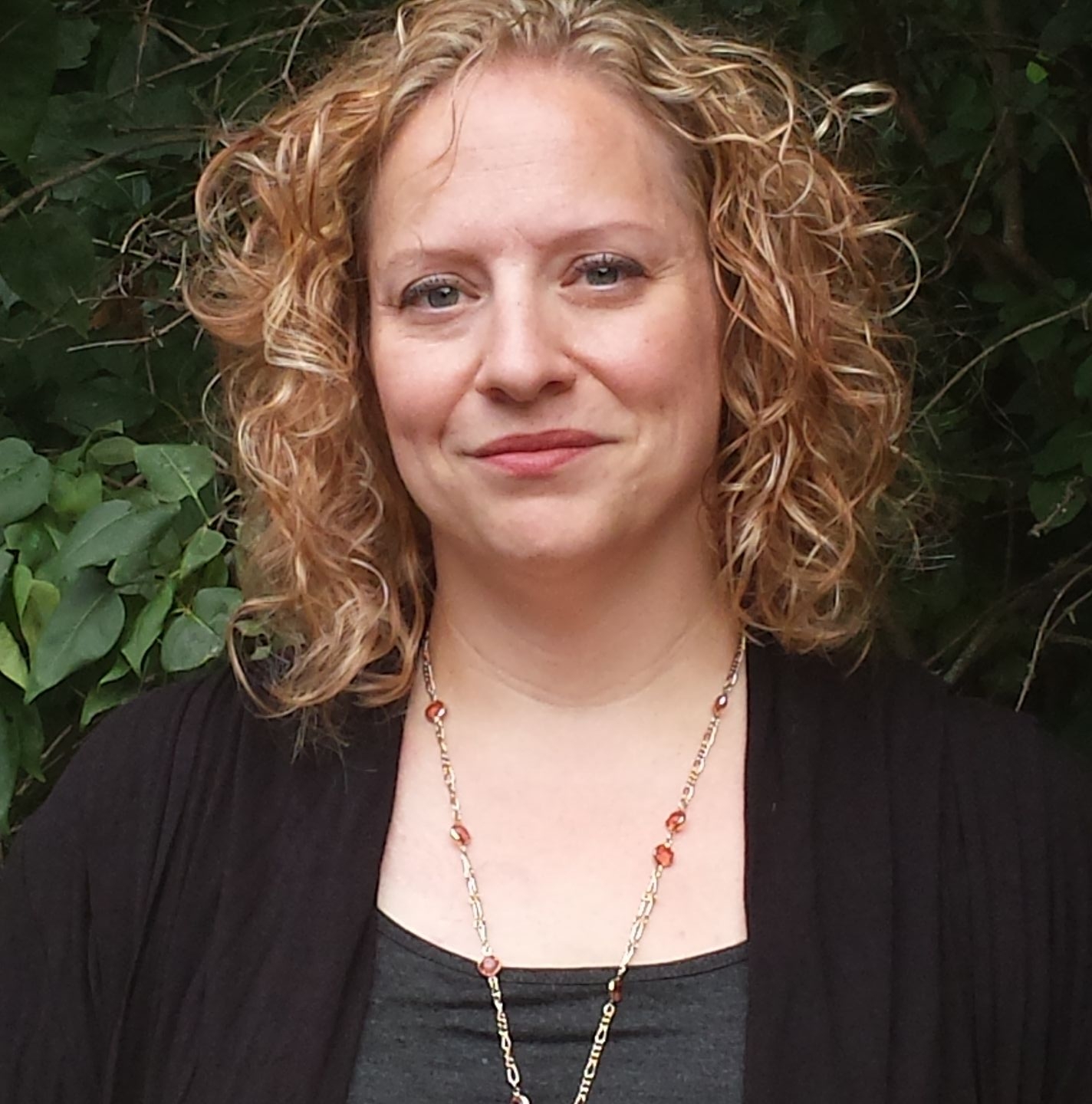 Dr. Kymberly Larson
"My passion for helping others has led me to create a family behavioral health center that encompasses a multitude of therapeutic services housed under one roof. This way, the time saved driving from service to service, can be spent on  family fun and togetherness!"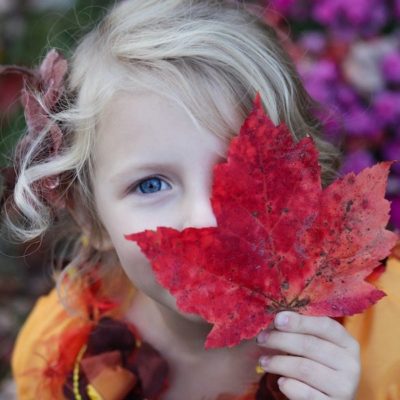 What is a Neuropsychological Evaluation?A neuropsychological evaluation is a very thorough assessment of a brain's strengths and weaknesses. The goal is to capture what the brain can and cannot do, […]
Neuropsychological Assessments
Psychoeducational Assessments
Psychological Assessments
Individual Counseling
Family Counseling
Summer groups, seminars, and camps
Educational Coaching
Section 504 & IEP Consultation
School Observations
Skills-training Groups
Parenting Programs
Perinatal Mental Health Counseling
Address:
Marvelous Minds, Inc.
420 Pennsylvania Ave, Suite #101
Glen Ellyn, IL 60137
(630) 474-4353
fax (630) 790-8898
Office Hours:
Mon: 9 AM – 9 PM
Tue:  9 AM – 9 PM
Wed: 9 AM – 9 PM
Thu: 9 AM – 9 PM
Fri:  9 AM – 7 PM
Sat:  9 AM – 6 PM
Sun: Closed