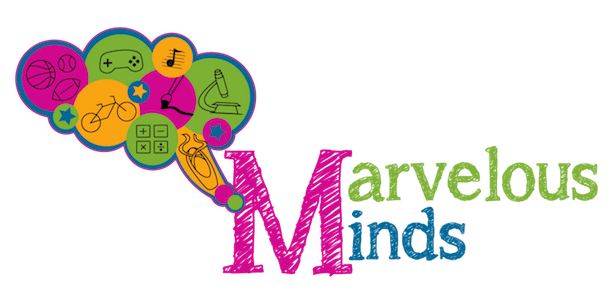 Glen Ellyn's Pediatric & Adolescent
Neuropsychological Services Center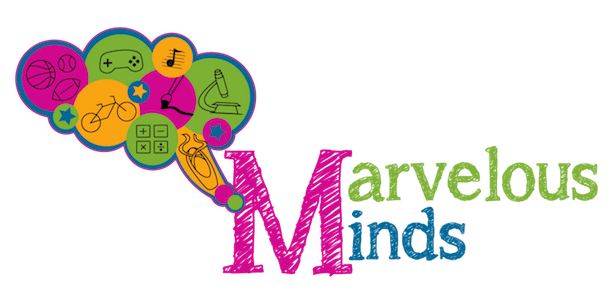 Glen Ellyn's Pediatric & Adolescent
Neuropsychological Services Center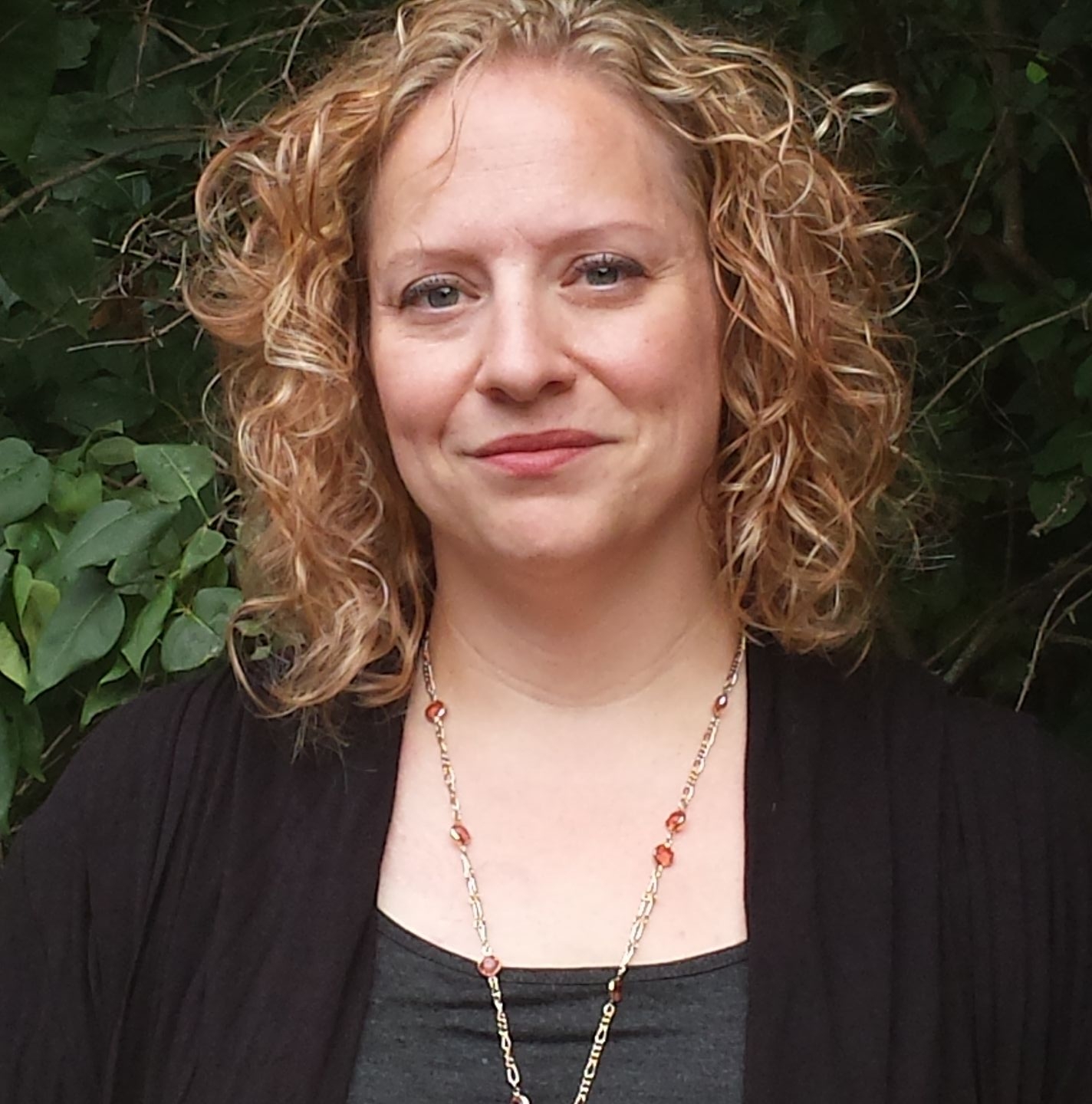 Dr. Kymberly Larson
"As a neuropsychologist, it is my job to help you understand how your child's brain works and why, and most importantly, what we can do to make life better."
Welcome to Marvelous Minds
Led by Dr. Kym Larson, Marvelous Minds is a Glen Ellyn based neuropsychology clinic that helps children, adolescents, and young adults struggling with academic/social success. Whether dealing with ADHD, Learning Disorders, social skill deficits, motivation, or limited access to support services – a neuropsychological evaluation is the first step on the road to success. Children are often referred by their pediatrician, neurologist, classroom/ resource teacher, or school psychologist due to concerns regarding their functioning. Comprehensive evaluations are tailored to your child's individual needs.
Neuropsychological evaluations typically include: intelligence, achievement/academic skills, executive functioning, learning and memory, language, visual-spatial skills, coordination, social skills, behavioral and emotional functioning, and personality.


By identifying your child's specific strengths and weaknesses, an individualized treatment plan will target interventions at home, school, and in the community. Sharing the results with your child's pediatrician, teachers, and therapists and working together ensures the benefits of a consistent and efficient treatment team and plan.

Whether learning to read or preparing for college-entrance exams, an individually tailored evaluation and treatment plan will help to maximize one's full potential. Other services include academic coaching, study skills training, college entrance application and essay tutorials, resume/curriculum vitae assistance, interviewing techniques, parenting skills, and cognitive behavioral therapy.
Our Neuropsychology Services
Marvelous Minds offers pediatric and adolescent services centered around neuropsychological evaluations, therapy and treatment planning.  Please review our services below and reach out to us for assistance.
Neuropsychological Assessments
Psychoeducational Assessments
Psychological Assessments
Individual Counseling
Family Counseling
Educational Coaching
College Prep Counseling
Section 504 and IEP Consultation and Direct Advocacy
Educational Advocacy and Consultative Services
School Observations
Skills-training Groups
Address:
Dr. Kymberly Larson
Neuropsychologist – Glen Ellyn
420 Pennsylvania Ave, Suite #101
Glen Ellyn, IL 60137
(630) 474-4353
Office Hours:
Mon: 9 AM – 5 PM
Tue:  9 AM – 8 PM
Wed: 9 AM – 8 PM
Thu: 9 AM – 8 PM
Fri:  9 AM – 3 PM
Sat:  by Appointment
Sun: Closed
Services:
Neuropsychological Assessment
Psychoeducational Assessment
Psychological Assessment
Individual Counseling
Family Counseling
Educational Coaching
College Prep Counseling