Welcome back!  If you are just joining us, you are in week four of our eight-part social media series on eating disorders.  If you are returning, we're halfway through (and thanks for keeping up with me)!
This week, we will identify signs of another common eating disorder, bulimia nervosa.  Identifying this disorder differs from anorexia due to the difficulty with noting intense shifts in weight.  Most people who suffer from this disorder are within normal weight and even at times can be slightly overweight.  
Let's take a look at the diagnostic criteria that outlines the disorder:
Requires the occurrence of binge episodes.  A binge is defined as:  Eating larger quantities of food than what is considered a meal within a shortened period of time (i.e. within 2 hours) and feeling a lack of control while eating.

Unhealthy compensatory behaviors as a way to prevent weight gain from binge episode, for example, vomiting after meals, fasting, abuse of laxatives, or excessive exercise.

The occurrence of binge eating and compensatory behavior must occur at a minimum of once a week for three months concurrently. 

Evaluation of self is influenced by weight and shape.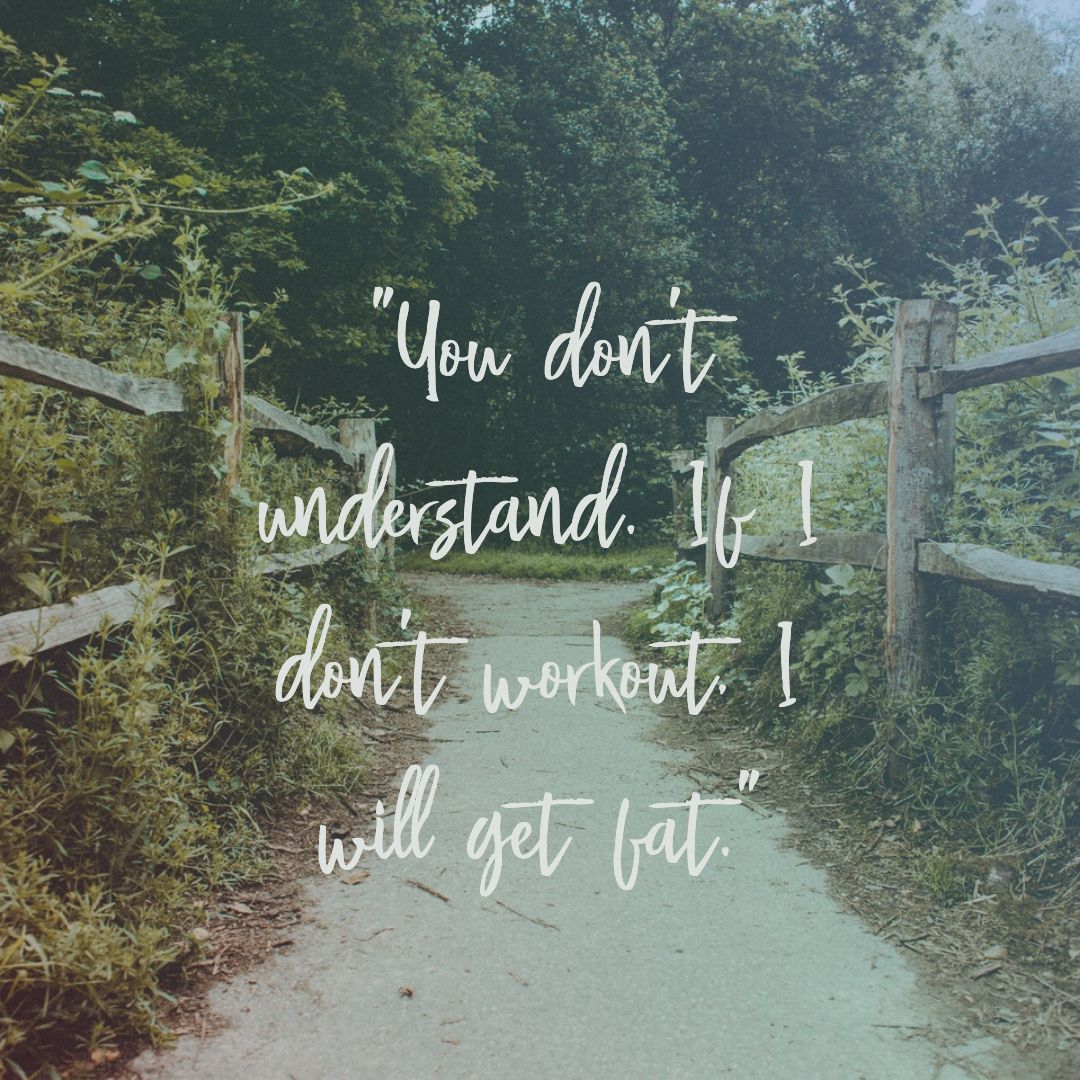 As with any criteria, there are other additional behavioral change or other signs that are important to notice.  Due to the lack of physical changes, recognizing the emotional changes can assist with being more successful at knowing if someone is suffering.  Other changes to be aware of are trying to eat alone, frequent trips to the bathroom directly after meals, fear of eating with others, eating small amounts of food when in the presence of others, having food rituals, drinks excessive amounts of water, frequent mirror checking, hoarding of food in random places, or extreme changes in mood.  
Additionally, it can be helpful to notice any evidence of binging through hiding food wrappers, hiding food or evidence of purging through teeth discoloration, calluses on hands, or fluid retention. Those struggling with bulimia have similar physical changes compared to anorexia.  However, lab tests can show changes in potassium levels due to self-induced vomiting. 
Bulimia can frequently co-occur with other mental disorders.  Within both teens and adults, there may be the presence of increased substance abuse and/or self-injury.  Risky behaviors can be present as well due to the feeling of being out of control. 
Of course, medical concerns are always important to be aware of, specifically due to the increased possibility of electrolyte imbalance and gastric ruptures. 
Please don't hesitate to reach out for help, it can save a life.
-Tabitha