Analysia Aguilar, LCPC, CDBT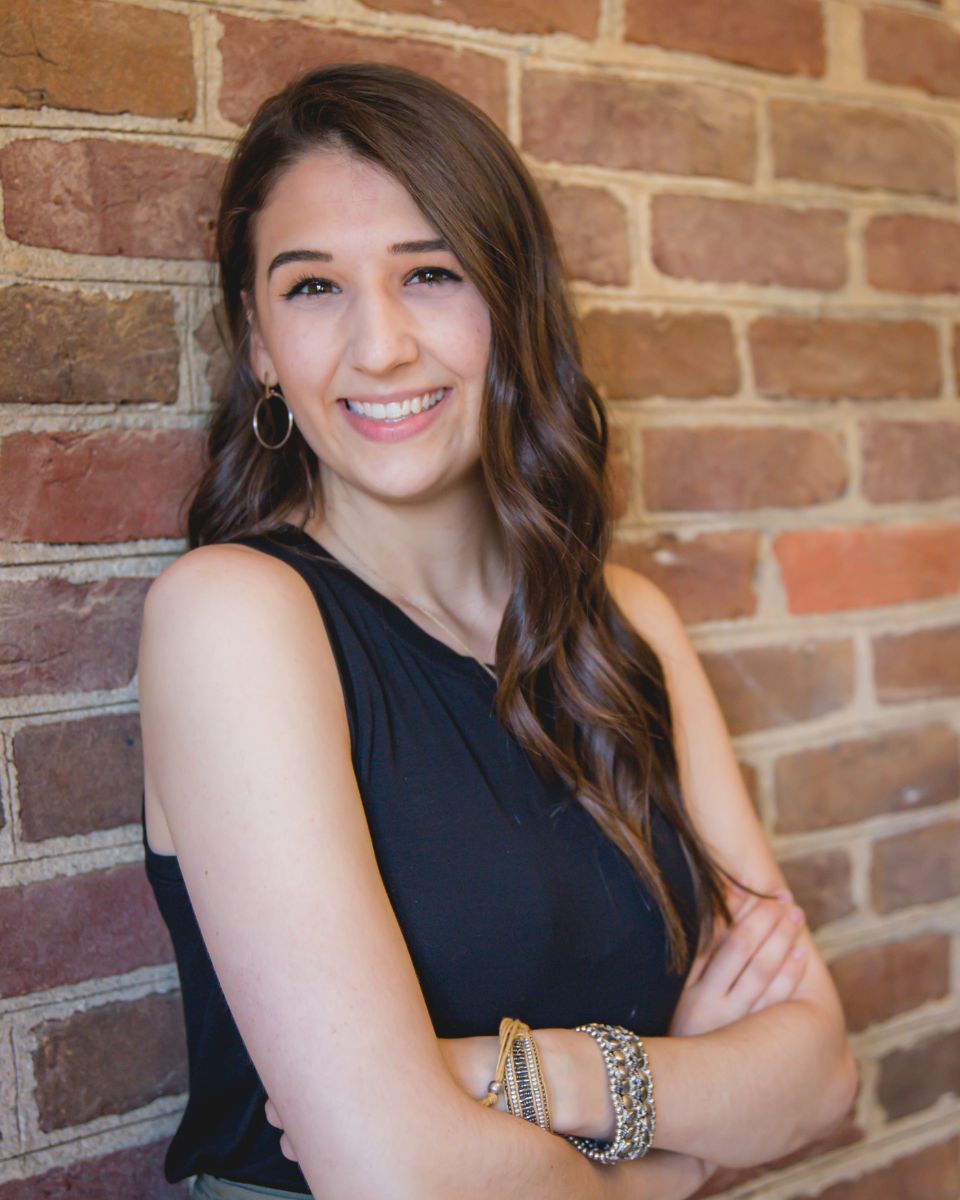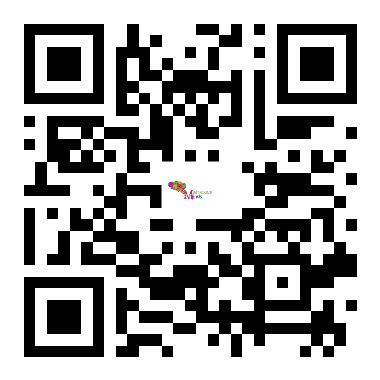 Analysia Aguilar, LCPC, CDBT
Director of Clinical Training | Lead Therapist

[email protected]
Analysia Aguilar received her Master's degree in Mental Health Counseling from Trinity Evangelical Divinity University and her Bachelor's degree in Psychology, with an emphasis in counseling, from Trinity International University. While completing her education, Analysia worked with children and adolescents at Youth Services, providing individual and group therapy. In addition to the work she is doing at Marvelous Minds, Analysia also works at a PHP/IOP program. Analysia's skills include running prevention groups for at-risk children, co-leading social skills group, leading process groups, and providing evidence-based coping strategies for emotional dysregulation for children and their parents. Analysia's therapeutic style includes CBT, DBT, and Play Therapy; used for anxiety, depression, ADHD, sensory processing issues, eating disorders, family stressors, school refusal, self-worth, identity, and social issues.
Everyone wants to be accepted, appreciated and acknowledged. Starting at a young age we create a strong belief system around who we are and what we deserve out of life. Unfortunately, when life stressors and struggles come alongside us, we tend to question our self-worth, ability to grow, and capacity for recovery. When we hold onto these beliefs, they become our truths, making it difficult to change. That's why I believe it is important to create a strong and safe therapeutic relationship with children and teens, to challenge their negative belief systems and strengthen their self-image through self-compassion.
Because every child and adolescent has their own unique life experiences, I adapt my treatment approach based on individual needs. Integrating humor, art, and play with CBT and DBT allow for comfortable exploration and processing of personal stressors. My goal is to equip clients with distress tolerance and emotional regulation skills, in memorable ways, so they will want to use them both inside and outside of our sessions.
At times, it is forgotten that many children and adolescents do not have the capacity to discuss their concerns via talk therapy. Therefore, my mission is to supply them with a voice, through different methods, allowing them to express their needs and fully feel accepted, appreciated, and acknowledged!
I am not currently accepting new clients. Please contact Melissa at (630)474-4353 ext. 102 for alternative options.