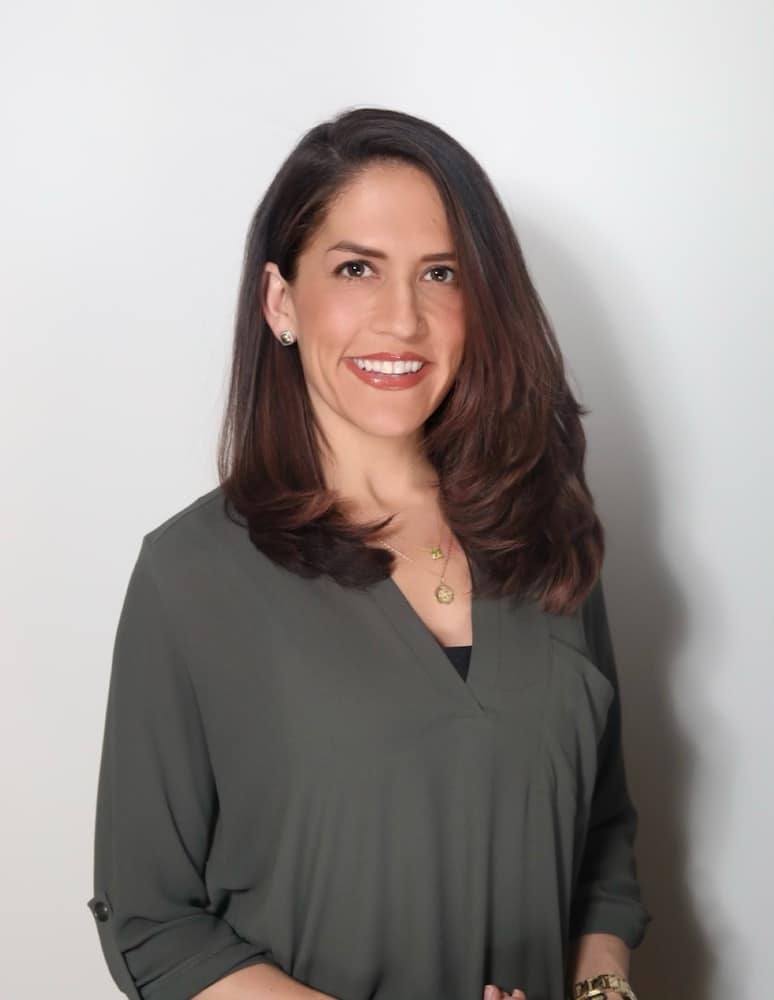 Ashley Frank S. Psy.D., CADC
Ashley Frank S. Psy.D., CADC, is a Licensed Clinical Psychologist with a Doctoral degree in Clinical Psychology and Masters in Counseling from Adler University. While completing her education, Dr. Frank became a Certified Alcohol and Drug Counselor. In addition to her therapeutic work at Marvelous Minds, Dr. Frank also continues to provide emergency and on-going mental health services at an alternate location. Dr. Frank has experience working with children, adolescents, and adults, both individually and in group settings with a wide variety of mental health needs.
What brings you into therapy today?
This commonly used opening phrase often leaves clients struggling to articulate exactly how they feel. As a therapist, it is my purpose to first help you understand that it is okay not to have it all figured out. It's easy to become overwhelmed in today's society and feel like you're losing your sense of self. My goal is to work collaboratively with you as we explore your goals and help you find the best version of yourself.

It is my passion to utilize my clinical experiences and innovative models of teaching to help empower children, adolescents, and adults. I strive to be authentic, empathic and fully engaged in my sessions. I have a vast range of experience working with people who struggle with significant emotional issues including trauma, depression, anxiety, substance abuse, and legal issues.

I strongly believe that the best therapeutic approach is the one that best matches each unique individual. I utilize an eclectic assortment of therapeutic approaches, including but not limited to CBT, Family Systems, DBT, Client Centered, and Humanistic. I look forward to working with you as you overcome the obstacles life has thrown your way. Welcome to Marvelous Minds!