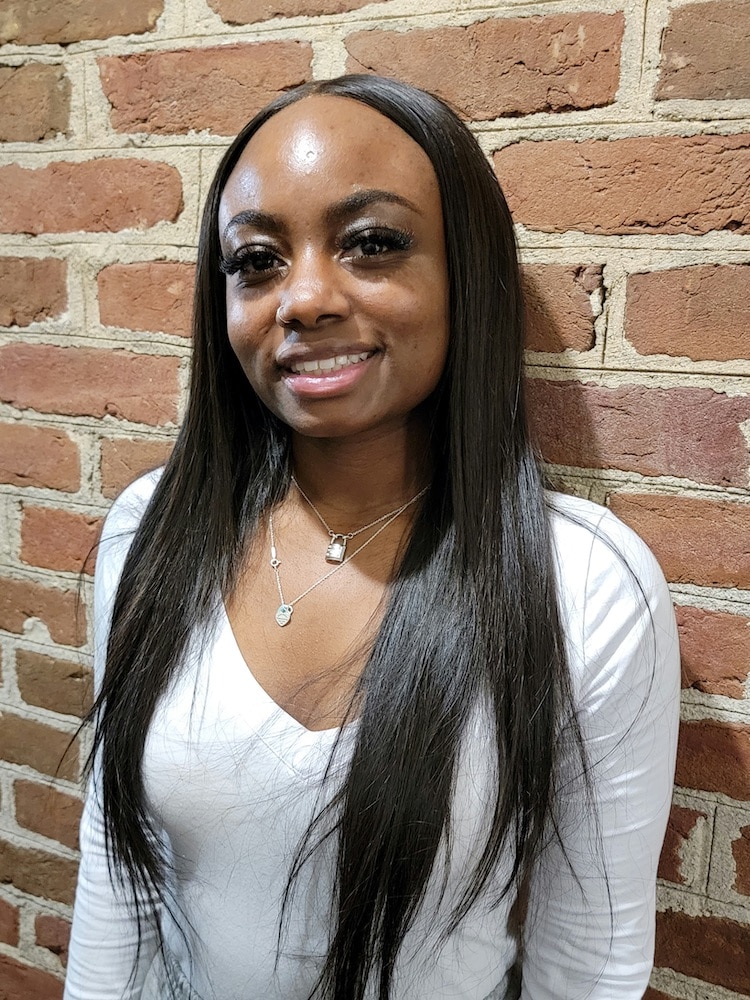 Ashley Porter, MSW, LSW
I'm Ashley and I am excited to start my journey as your therapist at Marvelous Minds! I believe that we all experience trauma in some way, shape, or form in our lives and that we can overcome those traumatic experiences with the right tools, environments, and support. This is why I became a therapist and fell in love with helping others through the adversities life throws at us.
I am a graduate of Southern Illinois University, Carbondale where I obtained my Master's degree in Social Work. I interned at SIU's CAPS (Counseling and Psychological Services) during graduate school and continued to fall in love with the field of Social Work. In my previous position I was providing mental health services to children and families in the foster care system who experienced trauma due to neglect and/or abuse. My experience includes working with diverse populations. I'm available for individual therapy, family therapy, and parent coaching. I aim to help clients build tools they can use to help them process trauma, work through grief experiences, ease anxiety/depression, improve self-esteem/self-image, and develop self-regulation skills.
As your therapist, I maintain a non-directive, comfortable, non-judgmental, and empathetic approach called the Client-Centered Approach. Depending on the needs of the clients, I may incorporate creative expression as a means to express thoughts and feelings as well as methods of cognitive behavior therapy (CBT), and trauma-focused cognitive behavior therapy (TF-CBT). 
I am so excited and look forward to meeting with you!