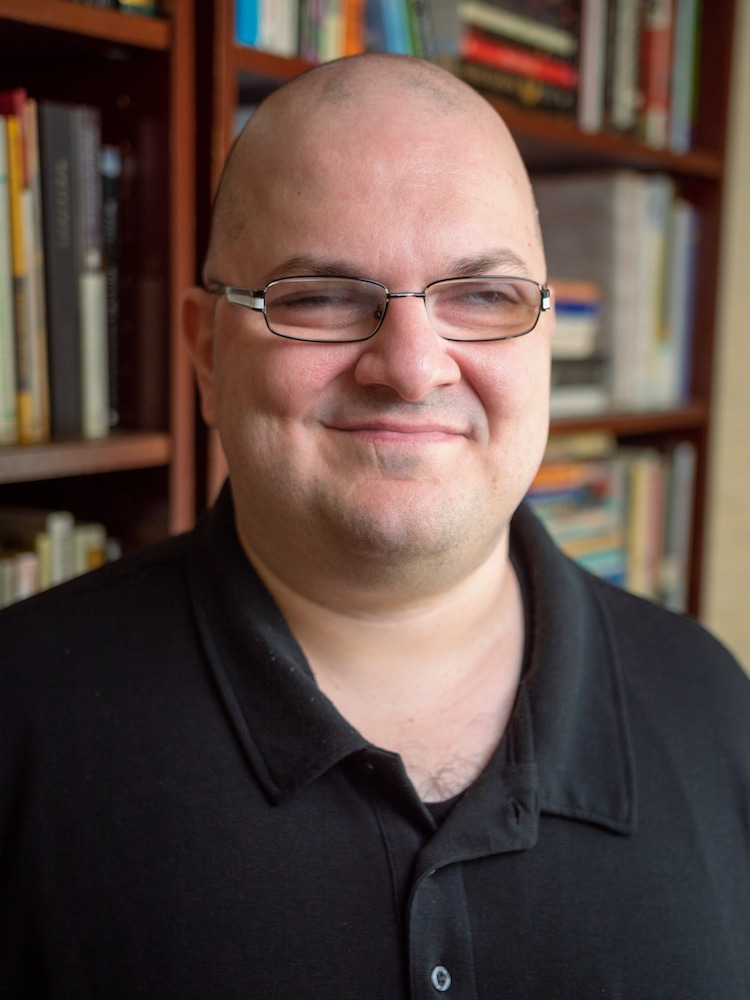 Ayoub Zurikat, LPC, MA
Ayoub is a Licensed Professional Counselor (LPC) with 20 years of experience in caring for adolescents and young adults. Ayoub also provides parent counseling. He is legally blind and feels his disability has equipped him with a unique ability to empathize with and strengthen individuals. Ayoub received his undergraduate degree in Theology from JETS (Jordan Evangelical Theological Seminary) located in the Holy Land. Additionally, he has earned two graduate degrees in Human Services and Clinical Mental Health Counseling respectively from Liberty University and Wheaton College.
Ayoub has focused his education and practice on understanding, communicating with, and explaining the psychological and emotional complexities of teenagers and young adults. His approach to therapy is directive, it is built on theories from CBT, EFT, ACT, and Psychoanalysis. Traveling all over the Middle East, parts of Africa, Europe, and the United States he has a keen grasp on the cultural differences that color the richness of our human experience.
Therapy cannot promise miracles, but I can promise you attention, compassion, patience, practiced skills and understanding. For now, I can say this: sometimes, in our darkest seasons, all the light we need is friendly companionship.
Ayoub is now accepting new clients.