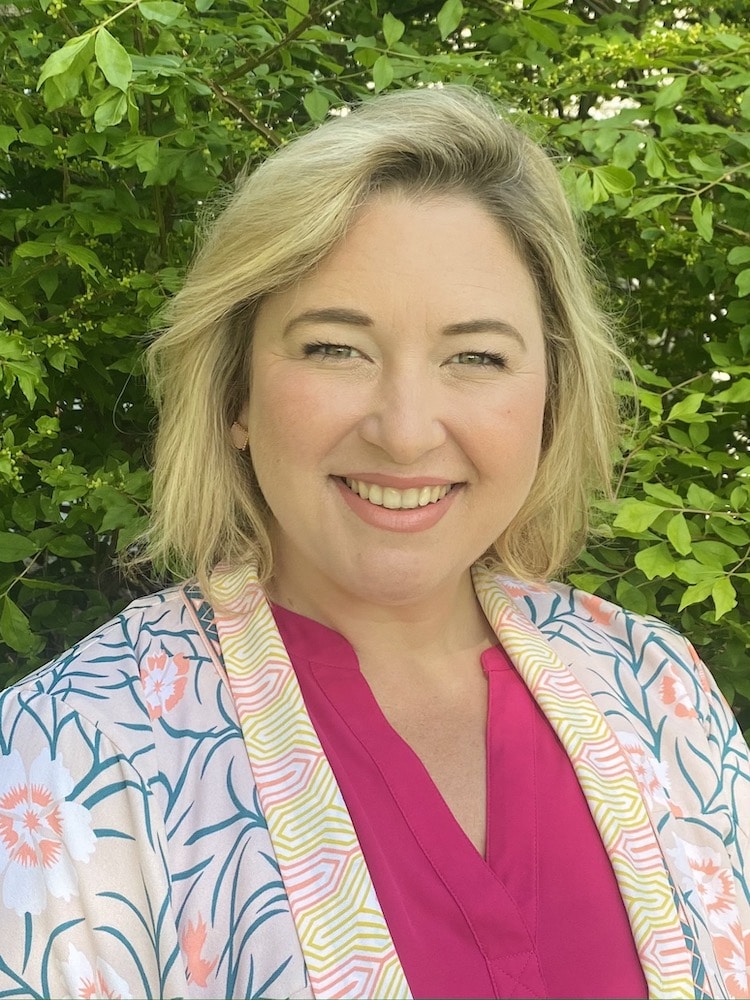 Caitlin Joycesmith, MSW
Caitlin earned her Master of Social Work degree from Loyola University Chicago. She utilizes evidence-based models and a holistic approach to help clients build solutions to manage life's obstacles. Whether disruptions in healthy attachments, experiences of trauma or hardship, challenges related to behavior, self-worth, anxiety, and/or mood, she will offer understanding and compassion, while introducing clinical tools for constructive growth and healing.
Caitlin will apply developmentally grounded, and trauma-informed approaches, while using interventions from several treatment modalities. Sessions are tailored to what is most helpful to the client. The therapeutic process can include concepts from Family Systems, Cognitive Behavioral Therapy, Somatic Therapy, Play Therapy, and more. 
Throughout therapy, Caitlin will work collaboratively with children and teens to explore what is most helpful and resonant in the process (that can include art, music, and other creative outlets), to develop concrete skills focused on:
Emotional Regulation
Mindfulness & Self-Awareness
Positive Behavioral Changes 
Self-Esteem and Acceptance
Along with professional experience in social service settings serving young people and their families, Caitlin's personality offers warmth, kindness, and professionalism. 
"I believe we all have an innate desire for meaning, joy and purpose. The earliest of these pursuits are shaped when we are young people. As a therapist, it is my goal to work alongside those I work with to build a healthy foundation that will lead to a full and thriving life." 
Caitlin is currently accepting new clients.