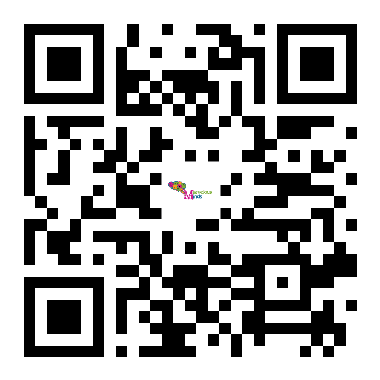 Erica Sidney, LPC
Therapist
Entering an intimate space with yourself is no easy task. But with the help of someone you trust, it makes the journey a bit easier to embrace. As a Licensed Professional Counselor, my goal is to help clients live their absolute best life by unpacking, exploring and examining roadblocks from the past that are preventing them from being present in the now. When life seems to be overwhelming, my passion is to help you overcome it. I have years of experience providing individual, group and couples therapy within the behavioral health setting. Additionally, I have provided behavioral health services within the school setting. My desire is to establish a safe environment to express feelings, to assess issues, and to set goals that lead to growth.
I work primarily from a cognitive-behavioral model that leads to a transformed mind and purposeful living. I work with adolescents, adults, and senior adults with life stressors including depression, trauma, anxiety, stress, anger management, relationship difficulties, marital, and premarital couples. I also work with pastors and churches experiencing conflict or hurt.
I assist clients in differentiating between symptoms and causes, including identifying self-defeating behaviors that can be replaced with healthy coping skills and habits. I believe in optimizing strengths and empowering lasting change through the building of resilience.