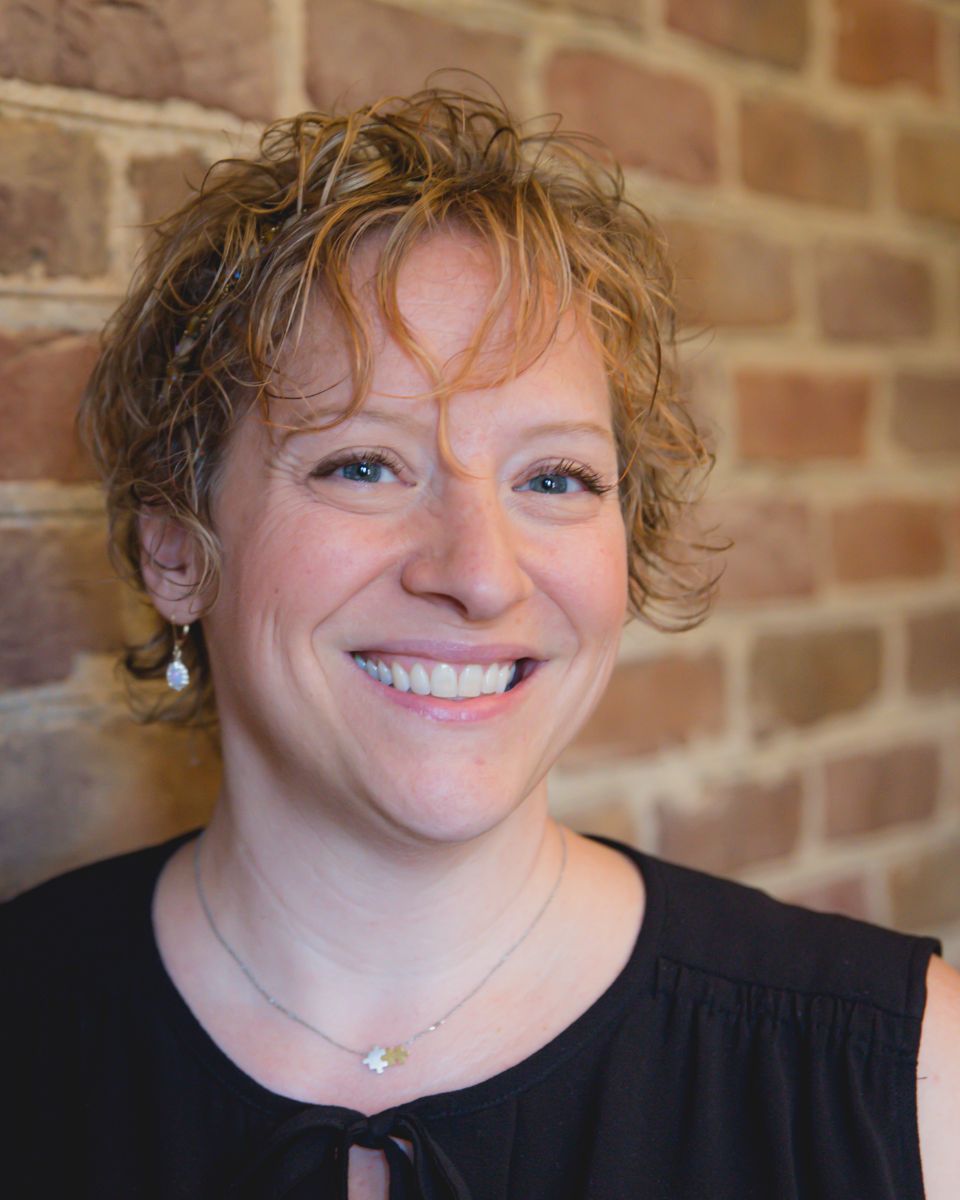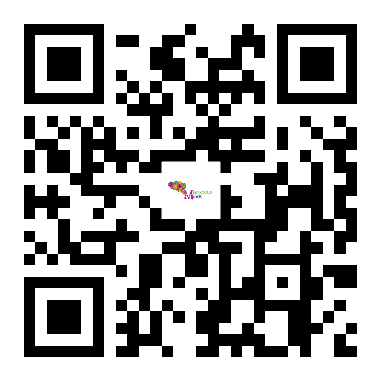 Kymberly Larson, Psy.D.
As a neuropsychologist, it is my job to help you understand how your child's brain works, why, and most importantly, what we can do to make life better.  Born and raised in Glen Ellyn, I am proud to establish my practice in a community I dearly love and look forward to helping.
For my Glen Ellyn parents, I have first-hand experience in the D41 and D87 school districts and community as a student, professional and parent of two children.  My unique background allows me a unique perspective and additional knowledge that may be helpful in your child's care.
For all my parents, whether your child is finding it difficult to concentrate, read, sit still, or manage his or her emotions, a neuropsychological evaluation is the first step on the path to success.  My goal is simple.  I aim to help children, adolescents, and young adults struggling with academic and or social success. Children are often referred by their pediatrician, neurologist, classroom resource teacher, or school psychologist due to concerns regarding their functioning. Comprehensive evaluations are tailored to your child's individual needs and typically include intelligence, achievement academic skills, executive functioning, learning and memory, language, visual-spatial skills, coordination, social skills, behavioral and emotional functioning, and personality. By identifying your child's specific strengths and weaknesses, an individualized treatment plan will target interventions at home, school, and in the community. Sharing the results with your child's pediatrician, teachers, and therapists and working together as a treatment team ensures the benefits of a consistent and efficient treatment plan. Whether learning to read or preparing for college-entrance exams, an individually tailored evaluation and treatment plan will help to maximize your child's full potential.
I work with families struggling with ADHD, Anxiety, Learning Disabilities and Differences, Traumatic Brain Injury, Seizure Disorders, Sleep Disorders, Autism Spectrum Disorder (Asperger's), Conduct Disorder, Cultural Issues, Depression, Family Issues, Health Concerns, Identity, Life Transitions, Parenting, Self-Esteem, Stress Management, School Problems, Social Issues, and Self-Worth. I am passionate about children and adolescents sense of identity and welcome LGBTQ questioning or identified youth.
I became a Doctor of Clinical Psychology and certified in Neuropsychology and Health Psychology at the Illinois School of Professional Psychology at Argosy University in 2012. I have authored chapters for publications on pediatric sleep disorders.