Shirley Flickinger, LPC, PEL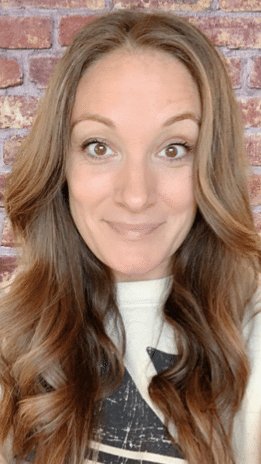 Shirley Flickinger, LPC, PEL
Licensed Professional Counselor and School Counselor –

[email protected]
Hi, I'm Shirley Flickinger. I'm a Licensed Professional Counselor and School Counselor. As a parent with a struggling child, you often wonder what you can do to make them feel better. It seems like everything you have tried isn't working. It can be a bit overwhelming to find outside resources because you want to make sure you find someone that can connect with your child.

How would it feel to know that they will ask for help when they need it? I have personal experience with ADHD, anxiety, and depression, which gives me a unique perspective during the counseling experience. I will guide your child by developing healthy perceptions of themselves and the ability to strengthen their relationships. I know that not one single approach is right for every individual. So, I adapt my treatment approaches based on your child's individual needs and their social, emotional, or behavioral challenges.

In addition to my work at Marvelous Minds, I have worked in special education for over ten years and can help navigate the IEP/504 plan process and transition to college for children with special needs.

I provide a non-judgmental, down to earth, and safe space for your child to process through the current challenges they are facing.