Tabitha Guillaume, LCPC, MA, EDIT-I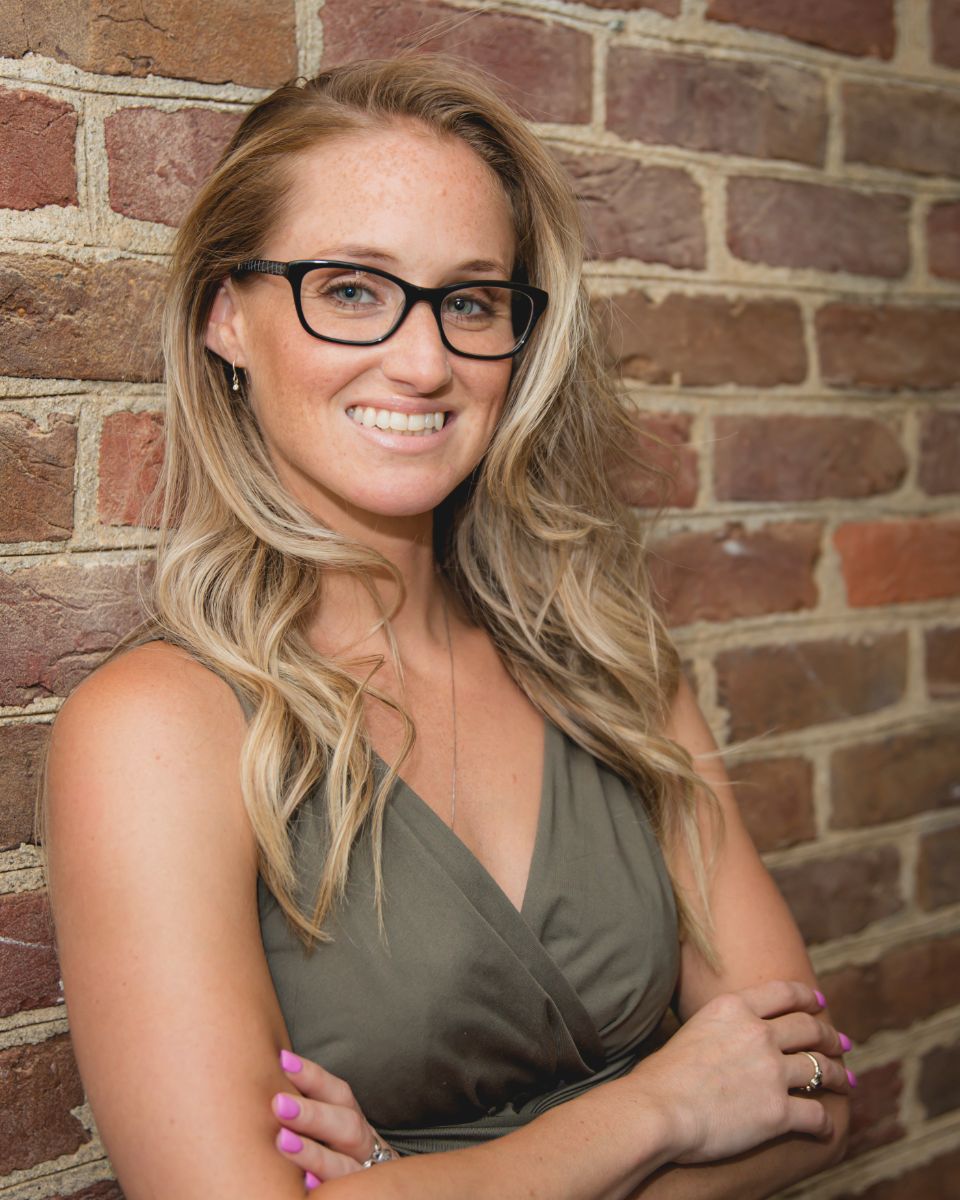 Tabitha Guillaume, LCPC, MA, EDIT-I
Clinical Director
Tabitha is a Licensed Clinical Professional Counselor with experience in multiple settings including hospitals, clinics, and day programs.  She graduated from Hofstra University with a Master's Degree in Clinical Mental Health Counseling and has focused her attention in the area of eating disorders and self-image.   Tabitha has additional knowledge with regards to general and performance anxiety using a collaboration of CBT, ACT, and DBT therapies in her work.
"I understand what you're saying."  
How many times have you talked to someone and truly felt accepted and understood by them?  My goal as a therapist is to make sure you feel heard. I know the importance of needing to be acknowledged during life's most difficult times.  I have made it my mission to help people take steps forward when life wants to push them back. My passion is working with teens and young adults to help build a better sense of self when struggles with body image, eating, and anxiety appear.  I use an eclectic approach looking for what works best to help you reach your goals all the while providing a warm, inviting space allowing you to be yourself. I'm here to help you live your best life.