Tiffany Tumminaro, LCSW, CADC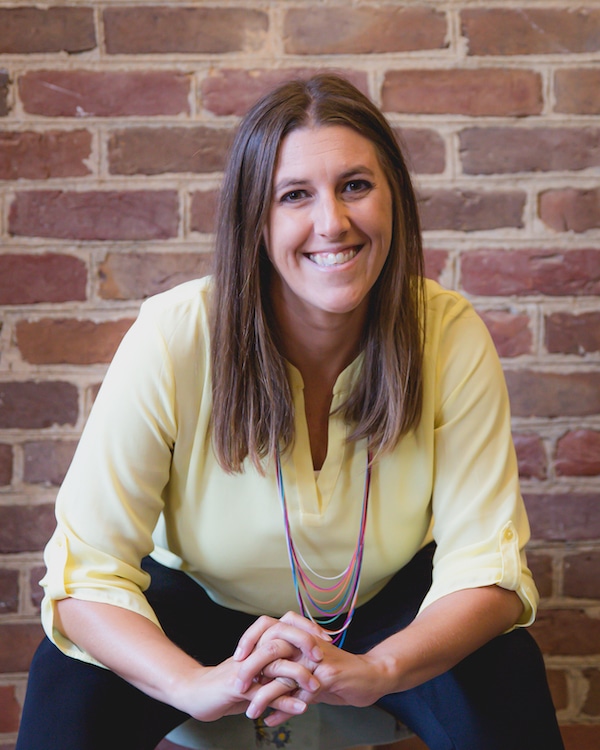 Tiffany Tumminaro, LCSW CADC
Licensed Clinical Social Worker 
Certified Alcohol and Drug Counselor
My favorite part about being a clinician is witnessing that moment when a person realizes their own power for change. My intent as a therapist is to help make your journey for change possible. I have a passion for helping teens and adults understand that symptoms of depression, anxiety and other disorders are only a part of who we are. They do not define us. I have made it my mission to help people learn to work with and co-exist with their symptoms in a healthy way, allowing for a better quality of life.
Do you have a loved one suffering from addiction or mental illness? You deserve recovery too. When working with parents and families, I strongly believe in validating the struggle. Proper education is the core of understanding what our loved ones are going through. Together, we can find areas for change when coping with your loved one's illness.
I believe in an integrated approach to therapy and offer interventions most appropriate to the individual/ family. Most common practices include Cognitive Behavioral Therapy, Motivational Interviewing, Dialectical Behavior Therapy, Client Centered, Psycho-dynamic Therapy and Strengths Based. Let me be the one to help you take healthier steps in this journey we call life!