Tiffany Tumminaro, LCSW, CADC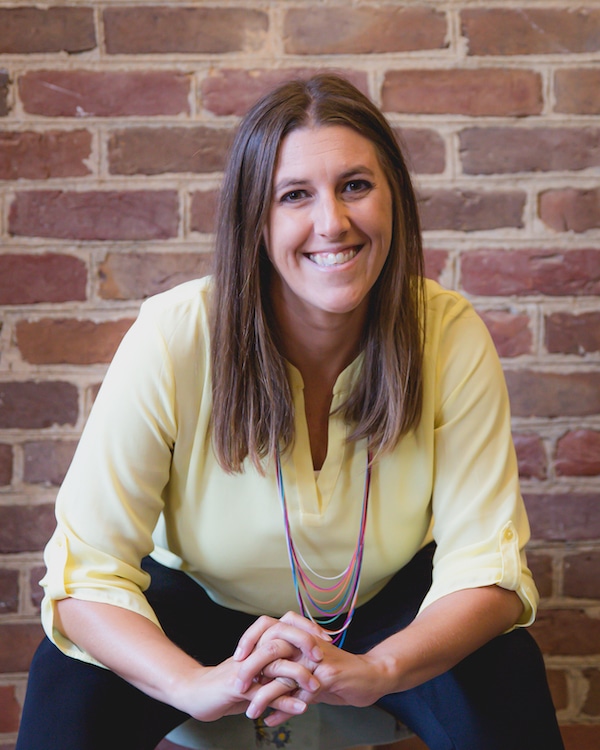 Tiffany Tumminaro, LCSW CADC
Licensed Clinical Social Worker 
Certified Alcohol and Drug Counselor
My favorite part about being a clinician is witnessing that moment when a person realizes their own power for change. Everyone is capable of positive change! However, sometimes taking that first step can seem lonely, overwhelming and /or intimidating. I can help make your journey towards change less overwhelming. In my 14 years of experience, I have had the opportunity to work with a wide range of populations and assist people in relieving many different social/emotional issues.
As a Licensed Clinical Social Worker and Certified Addictions and Drug Counselor, I have had the unique opportunity to work with family members whose loved ones struggle with addiction and/or other mental health and medical issues. Our society has a strong focus on helping those struggling with addiction and other illnesses. Unfortunately, we often allow their loved ones to fall through the system and continue on without education and support. I am here to help.
If you have a child who is suffering from a mental and/or physical illness it is normal to feel lost and alone. You may feel like you have to learn how to parent in new ways you never expected. Or you may even find yourself grieving the loss of your living child. Parents need support too! I am here to help.
While I started my clinical work primarily with adolescents, I currently have extensive experience with people ages 12 years old through older adulthood. I have experience working with individuals, couples, co-parenting, family, and group therapy. I believe in a holistic approach to therapy. Each person/family has their own unique circumstances and needs that must be addressed in order to obtain a healthier way of living. In addition to working with those struggling with chemical dependency, my experience includes process addictions, eating disorders, short-term solution focused therapy, codependency, depression, anxiety, ADHD, bipolar disorder and other emotional/behavioral issues. My counseling style varies depending on the needs of my clients. Most common practices include Cognitive Behavioral Therapy, Motivational Interviewing, Dialectical Behavior Therapy, Psychodynamic Therapy, Client Centered and Strengths Based.
Historically, my clients have told me they appreciate the work we do together because of my ability to be genuine and empathetic. It would be my privilege to help you take steps to a healthier and more productive way of life!