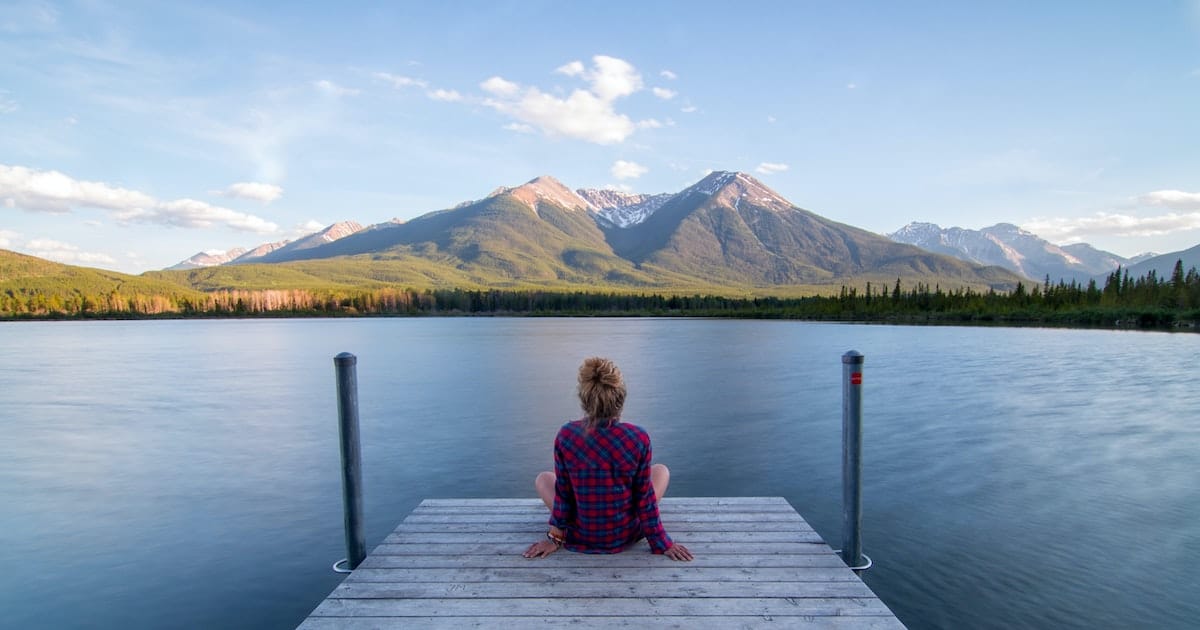 Mind FULL or MINDFUL
Last article we looked at the three thought traps we often fall into when thinking about self-compassion. We will now be going through elements that make up self-compassion, along with ways you can implement it into your daily routine. The first element is…Mindfulness! I know, I know- Mindfulness is such a buzzword and can often be confused as a throw away term, similar to "just breathe". But really, mindfulness helps exponentially with self-compassion. Hear me out!
As its own entity Mindfulness has 6 different factors that allow for awareness and monumental reflection of an experience as it's occurring. Here are the WHATs and the HOWs of Mindfulness:
WHAT
Observing: noticing without putting words on the experiencing
Describing: put factual words on the experience
Participating: let go and fully immerse yourself into the experience
HOW
Non-judgmentally: notice judgments, let them pass and stick to facts
One-mindfully: do one thing at a time and let go of distractions
Effectively: focus on what words and meets the needs of the situation
So HOW Does it Work?!
Although Mindfulness and Self-compassion are separate practices in their own right, connecting the two results in a profound and personal experience. Self-compassion creates an opportunity to focus on self-soothing when distressing situations occur; while mindfulness gives you the ability to take hold of experiences, while redirecting negative thoughts in a more neutral and graceful way.
Practice
By engaging mindfulness into self-compassion, you step out of the rumination role (overly processing negative or painful experiences leading to negativity towards self) and lean into acceptance! Here are a few recourses from Kirsten Neff, a major pioneer in the research of self-compassion, to specifically target the practice of Mindful Self-Compassion:
Affectionate Breathing: self-guided meditation
Soften, Soothe and Allow: Working with emotions in the body: guided meditation