Coaching
For Parents &  Caregivers
---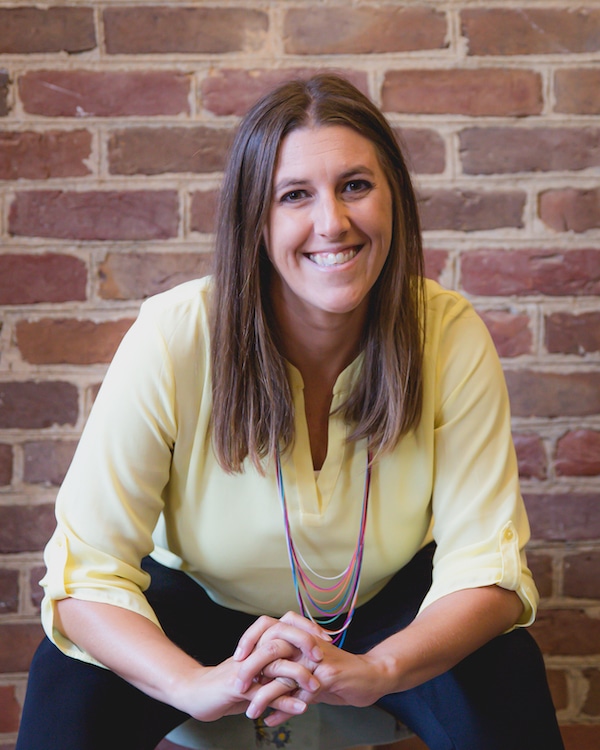 Welcome parents and caregivers! I'm Tiffany and I have been working as a social worker for 15 years serving high-risk populations, recovery from substance use disorder, and serving mental health in under-insured populations.  When I started in private practice in 2014, somehow my journey brought me to work primarily with families and parents. Then, in 2015, my daughter became ill with an autoimmune disorder and my world turned upside down. I found myself in unfamiliar territory. All the things I thought I knew about development and parenting suddenly weren't working. I found myself feeling lost and alone.  Four years later, I still sometimes feel like I am working out the kinks, but that is what brought me to become passionate about working with parents. In a world full of social media, Pinterest, self-help books, and YouTube, we feel like we have access to all the answers. Yet, we often get stuck in feelings of shame and failure.  
This is how our idea to add video chat coaching services to Marvelous Minds began. I am here to help you know you are NOT FAILING as parents/caregivers. 
What you may be experiencing: 
Confusion 
Frustration 
Grief and Loss
Feeling Lost
Feeling Overwhelmed 
Exhaustion 
Strain in your partnership
Lack of self-care
Lack of self-compassion
If any of these sound familiar, coaching may be for you.  With our new coaching services, we will offer support and guidance to parents who feel stuck.  I will work with you to identify target problems, create realistic, short-term goals, and work toward feeling un-stuck. Because sometimes, what works for many children, is not working in your home.
What is Parent Coaching? 
Provided by a professional who helps an individual or couple better navigate the challenges of parenting and/or guardianship
Deals with struggles in the present as well as guides future intervention by educating families
Assists parents/ guardians in building healthy, stronger relationships with their children
Assists parents/guardians in identifying self-compassion and self-care as they face parenting challenges
Assists parents/guardians in identifying core issues and creating short-term realistic goals to help resolve those issues
A parent coach is NOT a therapist
How Does Coaching Work?
You will be asked to set up a confidential account within our electronic records system, Simple Practice, where you will be able to schedule your own appointments online
Coaching sessions will be contracted for a minimum of 3 months of at least three 30 minute sessions per month.  Intake sessions are 1 hour in length
Payment is due at the time of services and will be billed to your account by Marvelous Minds. You must have an active card on file in order for sessions to be scheduled
Sessions take place via confidential video chatting from the comfort of your own home or office.
Coaching sessions will be direct, solution-focused and to the point
You may contact your coach for emergencies between sessions via email or secure messaging through Simple Practice. Your coach will respond to any messages within 24 hours
Appointments can include spouses, partners, caregivers, nannies, divorced parents, grandparents, or anyone else who has an active role in caring for the child
Children are not included in the coaching process. It is important that your child sees the change come from within you! 
Disclosures
Although Tiffany Tumminaro is a Licensed Clinical Social Worker in the state of Illinois,  coaching does, as described above, not include the rendering of clinical advice or services and no therapist-client relationship is created or implied by this agreement.  Coaching involves neither the diagnosis nor the treatment of any mental illness. 
If, at any point, it is determined that you may benefit from therapeutic services, an appropriate referral will be made.