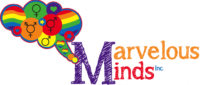 by Gia Spata, LPC
'Coming out' has become a more common term in recent years as society has become more comfortable with the phrase (and the process). An interesting thing about 'coming out' is that although everyone has a different experience, many share similar emotions. But, what does 'coming out' mean? Coming out refers to the process that people who identify as LGBTQ+ go through as they work to accept their sexual orientation or gender identity and includes telling your loved ones about your experience and how you identify.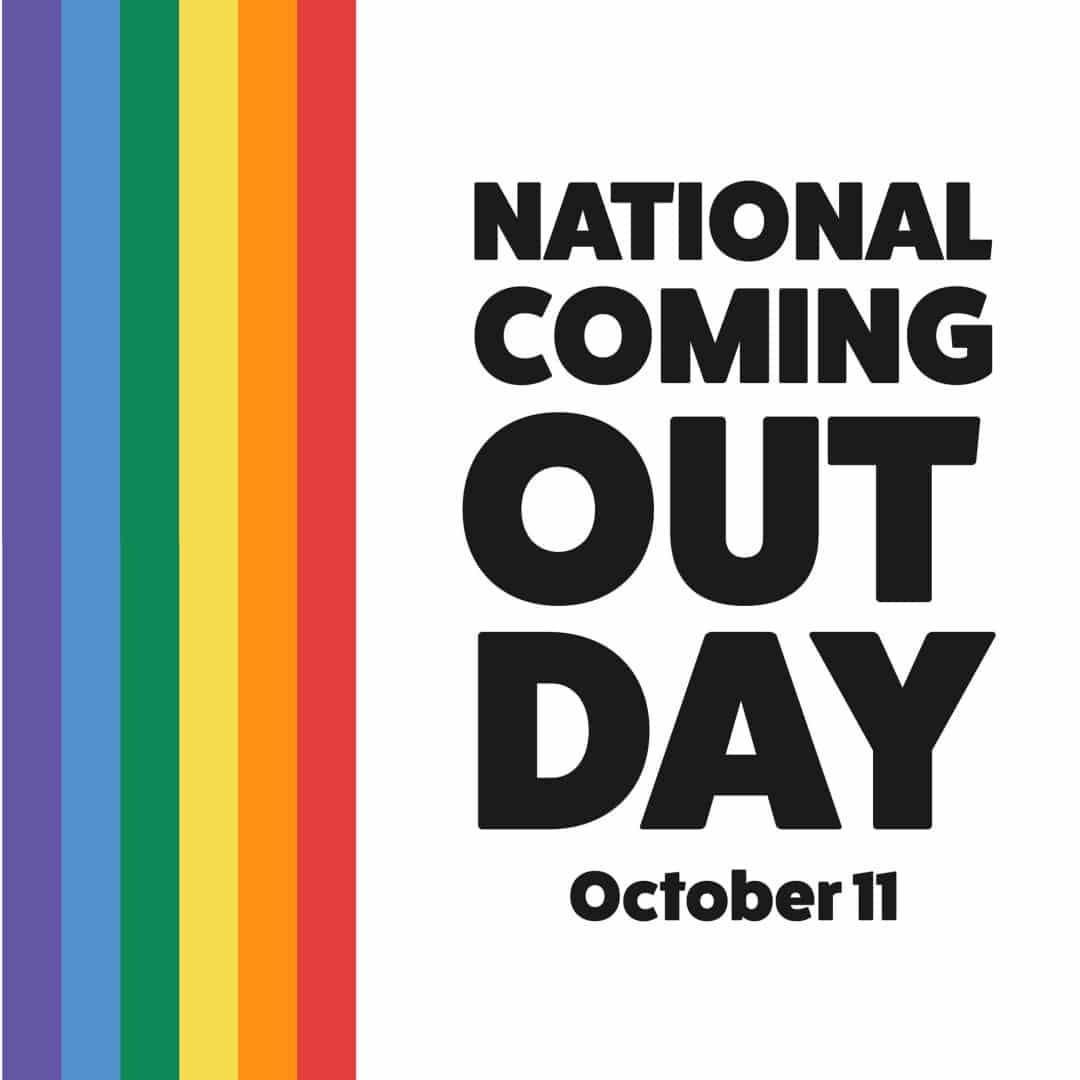 Coming out is an extremely brave thing to do, as many family members and friends may struggle to accept that a person they know well really identifies differently than what they assumed for so long. For the person coming out, emotions can range from anxiety to relief and everything in between! As mentioned, there is no 'one' or 'right' way to come out. In fact, not everyone feels the need to come out. And too often individuals may feel the need to come out but are not safe to do so.
Not only can the coming out process be daunting, it can be a very long journey. It is important that you first come out to yourself, which comes with a lot of self-discovery and acceptance. It can be scary and challenging to realize that who you felt you were (or were told you were) may not be who you know yourself to be now. The most important thing is your level of comfort with yourself. It's completely okay to tell some people and not others. It is okay not to tell anyone or to make a big social media announcement. This is about you. This is about your level of comfort, and what you want your experience to be.
It is important to understand that coming out is not a one time thing. As we live, we meet new people, share new experiences, see new clinicians, new coworkers and so on. This can be draining for some as it may be difficult to distinguish where and when is a good or even a safe time to come out. It may also depend on the situation and timing. People may sometimes feel the situation is not a safe place to be vulnerable in. I have found that trusting your gut is extremely important in these situations.
For many, one of the most difficult parts of the process may be coming out to your parents. So difficult, in fact, that it often prevents people from being their true authentic selves. Of course this could be difficult; there is so much to consider! Thoughts may vary, but many struggle with the fear of rejection. "What if they don't accept me? What if they kick me out of the house? Will I lose emotional and financial stability? Will they still love me? Will my family harm me? What will my friend think?" These are HUGE questions that require a lot of processing. This is why it is imperative to find people who support you throughout the process. They may be friends in the LGBTQ+ community, a therapist, a pastor, or a family member–whoever you can trust to be there for you to talk things through and ensure your safety.
There is so much to consider when coming out. What truly matters is that you find a space and people who support you through it all. There are abundant resources available online and in real life to help those struggling with/questioning their identities. Some examples are online chats/groups (Facebook, Instagram, Twitter, etc.), trusted adults (i.e. teachers, community leaders, family members, etc), straight allies, an LGBTQ+ friendly space at school/on campus, LGBTQ+ organizations such as The Trevor Project, an LGBTQ+ friendly therapist/counselor, or even an LGBTQ+ community center.
To sum it up, remember that this is an individual experience and nobody can take that away. You get to decide everything. For those who have the honor of being a part of someone else's coming out experience; be kind and listen; and feel honored to know that you are deemed trustworthy.
Local/National Resources: