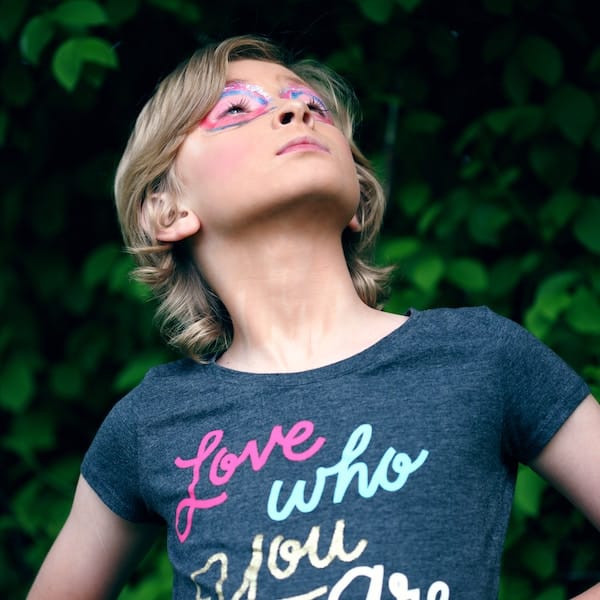 Self-esteem is vital for children and teenagers to develop early on. It encourages the voice in their head, that everyone has, to be compassionate and forgiving of mistakes or misbehavior. It promotes us to see ourselves, others, and the world more positively, which makes it a hallmark to many pediatric treatment plans. Self-esteem starts when babies feel loved, safe, and accepted.
If a caregiver talks positively, encourages and supports learning opportunities, and demonstrates pride in their baby, they will grow into a child or teenager who feels good about themselves.  However, caregivers also need to be mindful to not overpraise. They should focus on praising effort as opposed to outcome. Providing constructive (not unkind/harsh) criticism and focusing on strengths are necessary to foster self-esteem. When children and teenagers have self-esteem, their mental health as well as their overall functioning improves and they are better equipped to handle life's stressors and challenges. 
Parents or other caregivers, teachers, friends, siblings, etc. need to be informed on what to look out for to determine if someone has intact self-esteem or not. Individuals with self-esteem continually make smart, loving, or "good" choices because they like themselves and feel they are worthwhile. Those with self-esteem also feel liked and accepted, feel confident, feel proud of what they can do, and believe in themselves. Signs someone is struggling with self-esteem include when someone is self-critical/hard on themselves, think they are "bad" or not as good as others, and are riddled with self-doubt in what they can do. Individuals who lack self-esteem focus on failures instead of successes and lack confidence in who they are and what they can accomplish.  Struggling with self-esteem can be one of the first symptoms of a more pervasive mental health issue. Understanding how having low or no self-esteem impacts someone will provide insight for a clearer and more accurate diagnostic impression and treatment recommendations.  So check in on those you care for, and on yourself- how is your self-esteem?